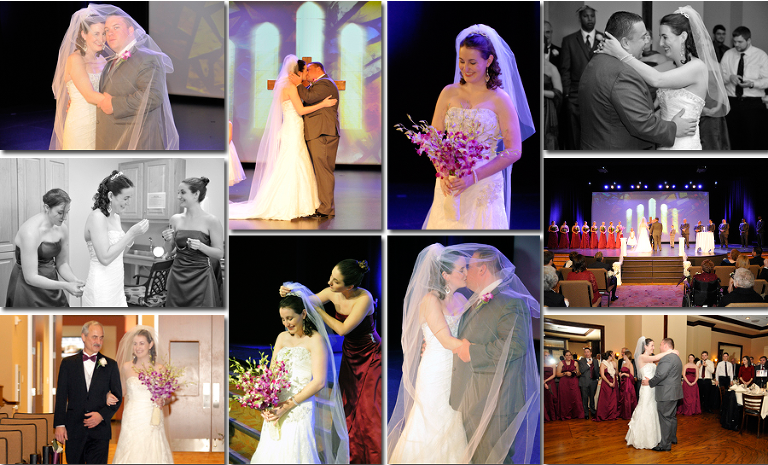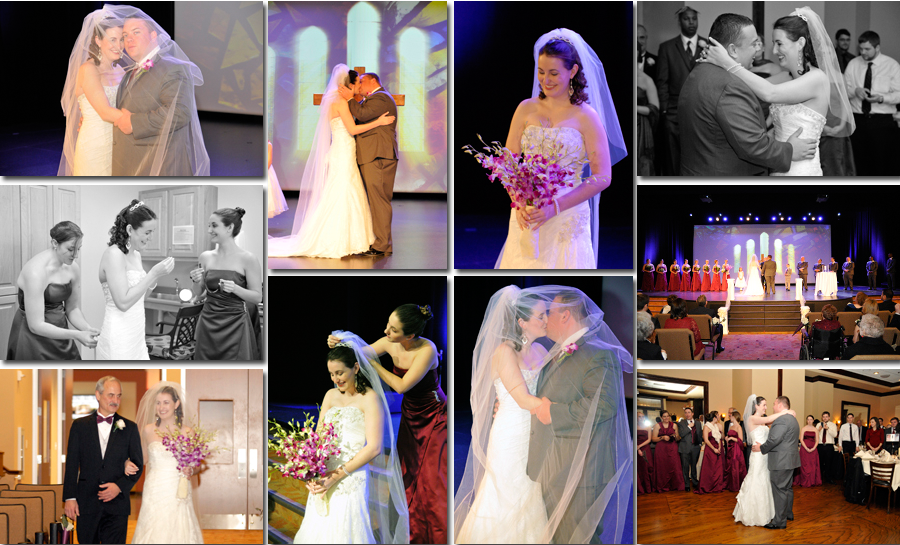 Charlotte wedding photographers www.BridalShoot.com would like to say congrats to Matt and Kristyn we had a wonderful time working as their North Carolina wedding photographer in Charlotte this weekend. We did not take many outside wedding photos because the temperature was very cold and Kristyn wanted most of the wedding photography in doors. Even thou it was cold every aspect of their wedding was hot. The wedding took place at Steele Creek Church of Charlotte with the wedding reception following in a Magginao's South park a wedding venue in Charlotte NC. As wedding photographers in Charlotte we take wedding photos in a lot of different places and I have to say the lighting at Steele Creek Church of Charlotte is awesome for wedding photography. Friends and family we hope you enjoy the wedding photography slideshow below. After viewing the wedding photos in the link below and the slideshow feel free to leave comments below. Congrats to Matt and Kristyn from Bridal Shoot Photography North Carolina wedding photographers in Charlotte.
Press Play Below to View Wedding Photography Slideshow | Click Here to View and Order Wedding Photos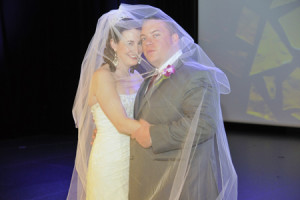 Best wishes to Kristyn and Matt if you would like to view more of the wedding photography be sure to check back in the near future for more wedding photos from North Carolina wedding photographers in Charlotte Bridal Shoot Photography.